Federal Universities That Accept UTME Score Of 150 For 2021/22 Admission's
Federal Universities That Accept UTME Score Of 150 For 2021/22 Admissions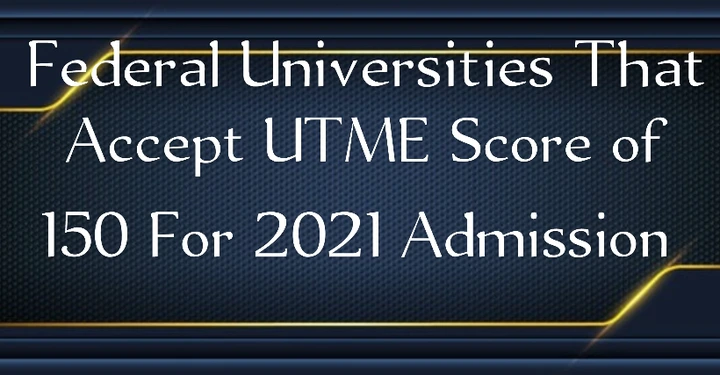 As the 2021/22 admission seasons begin in full force, several universities have started accepting applications from qualified candidates of the 2021 Unified Tertiary Institution Matriculation Examination (UTME). In spite of the general low score of candidates in the UTME some federal institutions still insist on minimum scores of 180 or 200 for admission. A few federal universities have however reduced their required cut off marks. So far three of such universities have allowed student that score 150 in 2021 UTME to apply.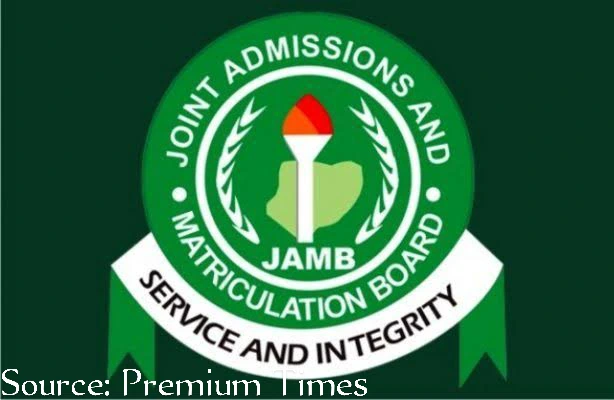 The first among this category of institutions is the University of Port Harcourt (UNIPORT). Interestingly, it is the first federal university to begin admission this year. UNIPORT, a second generation university, was established in 1975 and currently has more than seventy undergraduate academic programs. Only candidates who chose UNIPORT as first choice were eligible to apply for admission into the university. Candidates' scores in the institution's post-UTME will however be the main determinant of admission of such candidate.
Federal University of Technology, Owerri (FUTO) is the second federal university that allows candidates with as score of 150 in 2021 UTME to apply for its post-UTME. FUTO is one of the four universities of technology established by the Alhaji Shehu Shagari, the first executive president of Nigeria. The university will conduct aptitude test for all applicants. The eligibility of each candidate for admission will be determined by his or her score in the test. It should however be noted that that only applicant whose first choice of is FUTO will be eligible to apply.
Alex Ekwueme Federal University Ndufu-Alike (AE-FUNAI) is the third federal university allows applications from candidates that score 150 in UTME. AE-FUNAI is one of the twelve universities created during the administration of President Goodluck Jonathan. The university (which is named after the first executive vice president of Nigeria) currently has 57 academic programs across eleven faculties.
Share this post with your friends on
0 Responses